Last weekend an Alpha Electro visited Innovation Expo Rotterdam and thus became the first electric aircraft which landed at Rotterdam-Hague airport. It gathered a lot of attention at the Expo and everyone was curious about its arrival.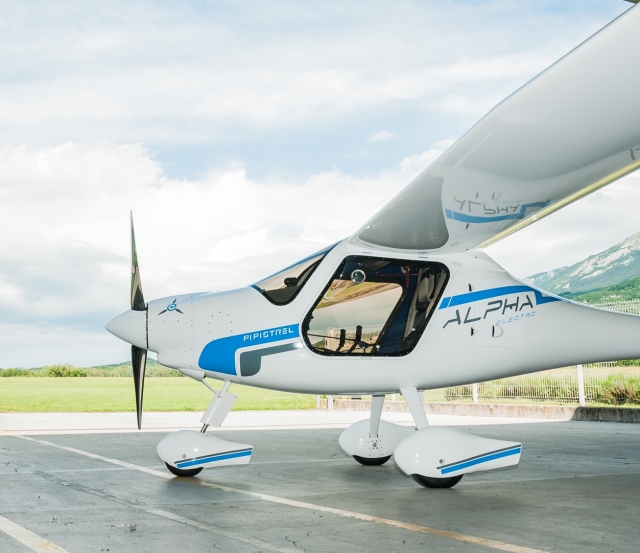 This event was a part of the larger program of introduction of electric aviation in BeNeLux: https://www.pipistrel.si/news/electric-pipistrel-in-benelux

If you want to see the Alpha up close too, do not miss the next two events in Netherlands: Expo in Groningen on 18. October; and back to Rotterdam for the Dutch SME Expo at the Van Nelle Museum and Congress center on 1 November.
Hope to see you there!