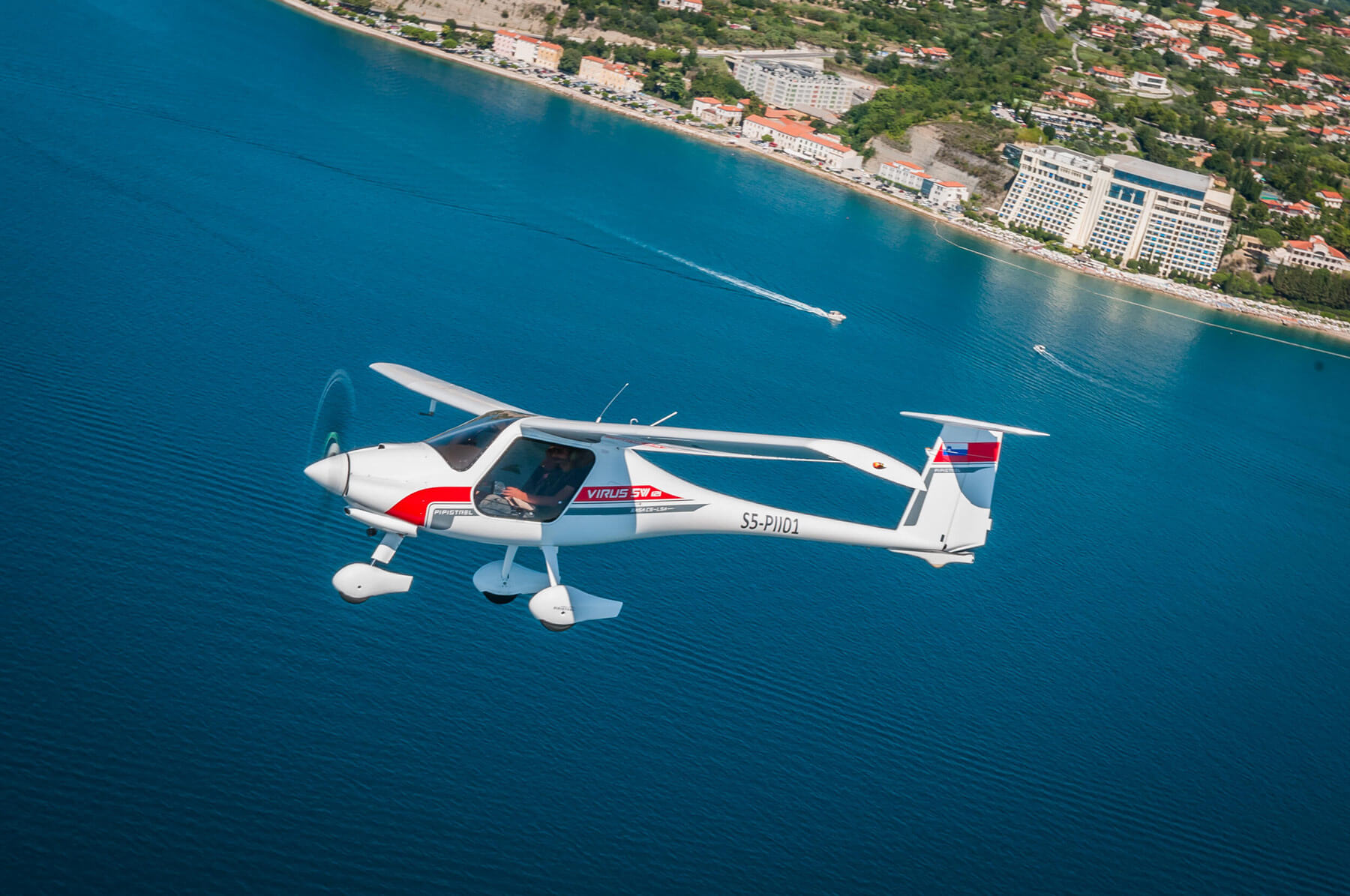 Pipistrel has been
manufacturing aircraft
since 1989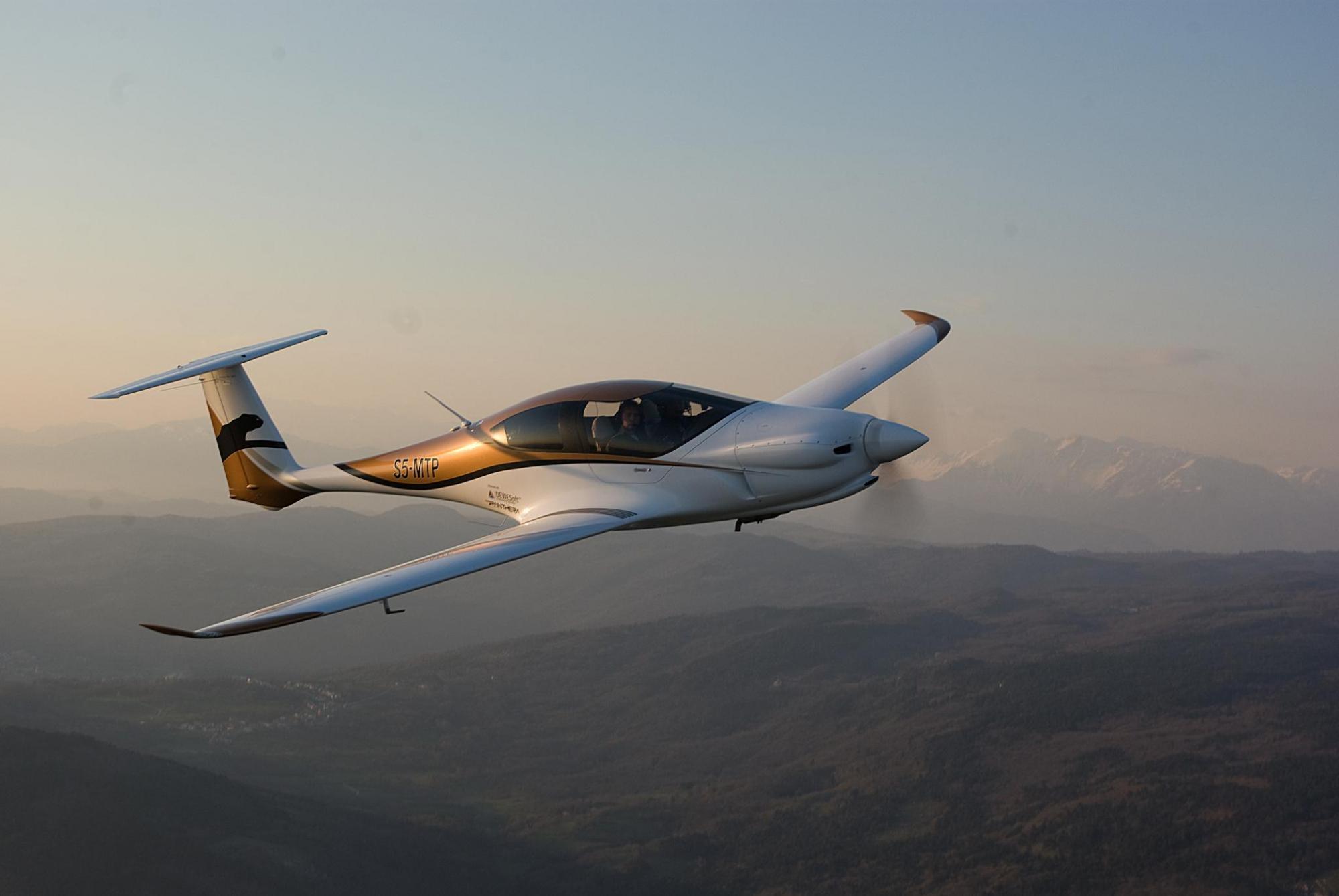 A pioneer in
high technology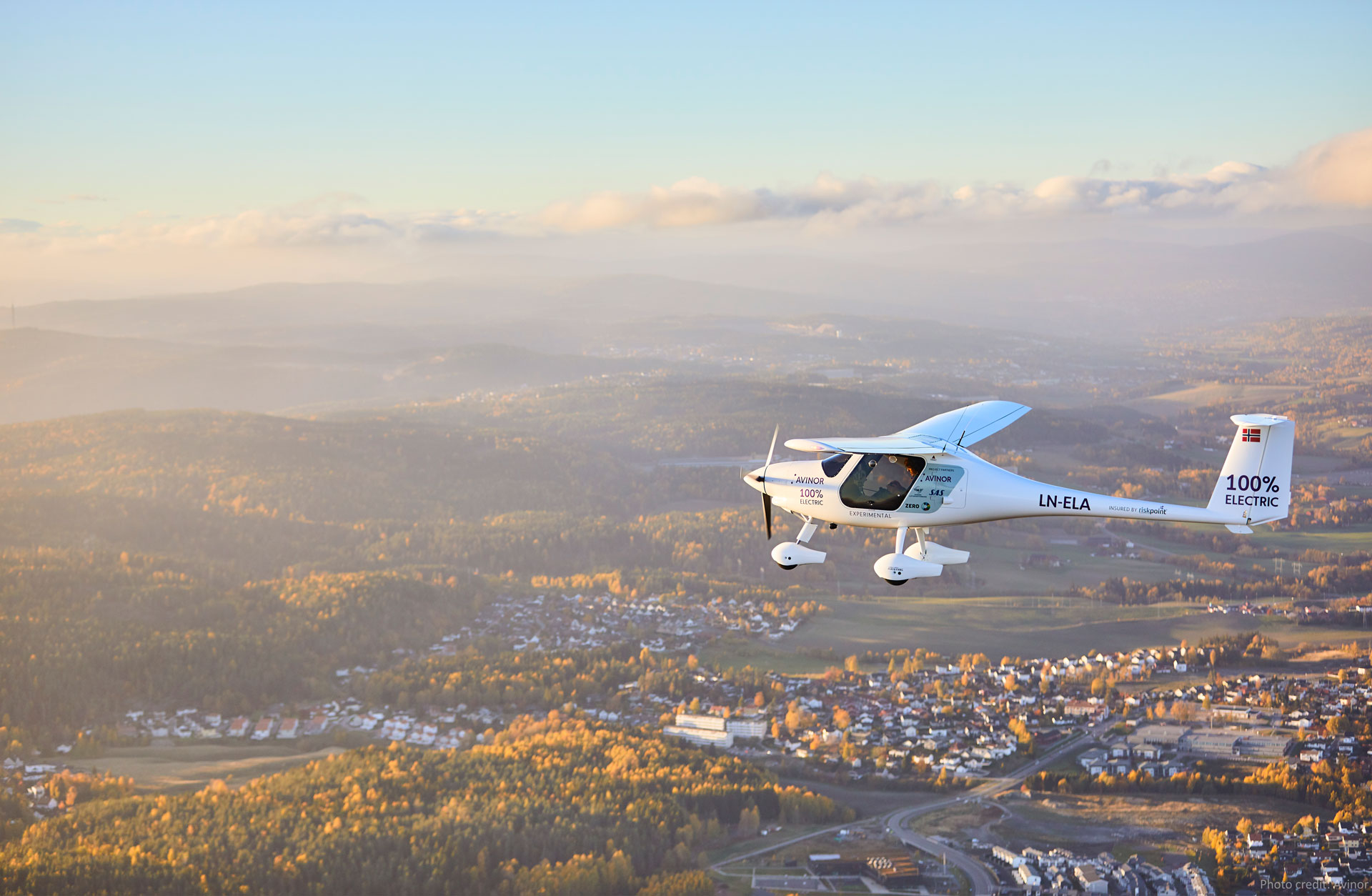 More than 1,800 Pipistrel aircraft fly in 90 countries.

Simple funding for flight schools


• Pipistrel Virus SW 121
• 30% Down payment
• 36 months guaranteed installments
• Available immediately
• Without complicated administration
and financial statements



Time building - First moment


• Discounted Packing 25 hours


• 139 EUR / hr


• 119 EUR / h for purchase until 31.3.2020.



Prices are per hour without VAT.
Neprehliadnite
Sale
As the exclusive Pipistrel distributor for Slovakia we offer all Pipistrel models.
Rent
As an exclusive distributor of Pipistrel for Slovakia, we offer Pipistrel on airplanes. Flight training
With the help of our experienced instructors, you can gain UL, LAPL, PPL VFR day and night pilot qualifications as well as learn how to safely handle the deliberate corkscrew on technologically advanced Pipistrel aircraft. Lifestyle
Traveling in Europe, experience flights. Surprise your loved ones and give them a sightseeing flight!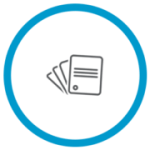 WIDEST RANGE
Pioneer of high technology in light aviation, unveiling revolutionary concepts such as electric flight and pursuing extreme aeroefficiency. No other light aircraft producers can offer total training solutions and exciting 300 km/h cruisers.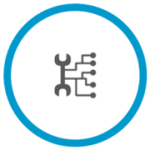 FINEST TECH
10 glider world records, 2 record-breaking flights around the globe, won 3 NASA aviation challenges, 2010 European Business Awards, Readers' Digest Best Businessman, FAI Paul Tissandier Diploma, 2011 Lindberg Award for best electric aircraft, and many others.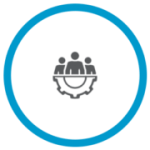 BEST SUPPORT
Established in 1989 as the first private aircraft producer in this part of Europe. Over 1300 Pipistrel aircraft fly in 90 countries. We customize each aircraft. Our distributor network on all continents is available to you at any time.